GRAPHICS ASUS TUF GTX1660TI 6G EVO GAMING 90YV0CT8
GRAPHICS ASUS TUF GTX1660TI 6G EVO GAMING 90YV0CT8
/shop/gc-asus-gtx1660ti-90yv0ct8-graphics-asus-tuf-gtx1660ti-6g-evo-gaming-90yv0ct8-2405
(6mths Warranty on Mining)

ASUS TUF Gaming GeForce® GTX 1660 Ti EVO 6GB GDDR6 rocks high refresh rates for an FPS advantage without breaking a sweat.
The GeForce® GTX 1660 Ti is built with the breakthrough graphics performance of the award-winning NVIDIA Turing™ architecture.
Broadcast your gameplay with the GTX 1660 Ti's dedicated hardware encoder that is optimized for Open Broadcaster Software (OBS).
GeForce Experience lets you capture and share videos, screenshots, and livestreams with friends, keep GeForce drivers up to date, and easily optimize your in-game settings.
Space-grade lubricant brings the durability of dual ball bearings to quieter sleeve bearing designs.
DirectCU II copper heatpipes make direct contact with the die for better cooling. 
Auto-Extreme Technology uses automation to enhance reliability.
144-hour validation program puts cards through a series of stringent tests to ensure compatibility with the latest games.
TUF compatibility testing runs cards through a suite of tests to ensure TUF Gaming motherboards, chassis, and other TUF Gaming alliance components work together flawlessly. 
GPU Tweak II provides intuitive performance tweaking and thermal controls.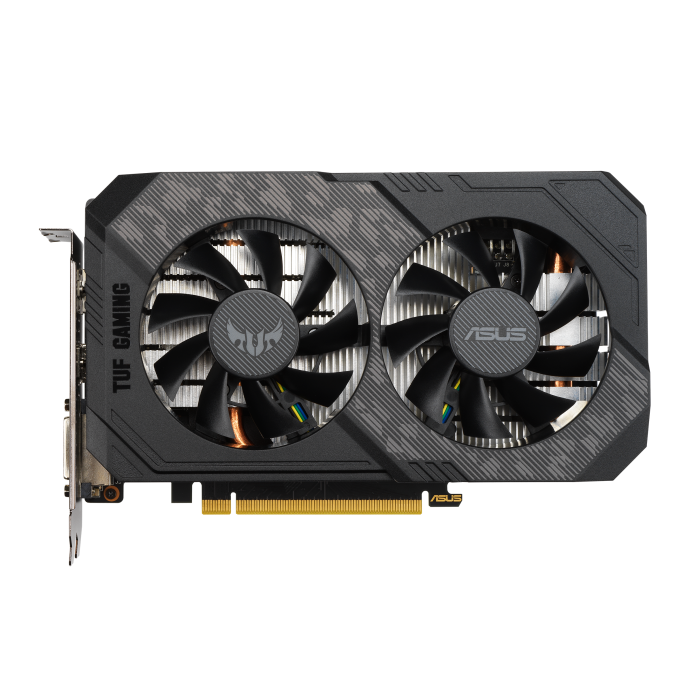 Built TUF
The ASUS TUF Gaming GeForce® GTX 1660 Ti EVO stacks durability, compatibility, and performance to bring reliable 3D horsepower to the TUF Gaming ecosystem. Stand-out features include Auto-Extreme Technology, TUF compatibility testing, and two fans with space-grade lubricant and IP5X dust resistance.
COOLING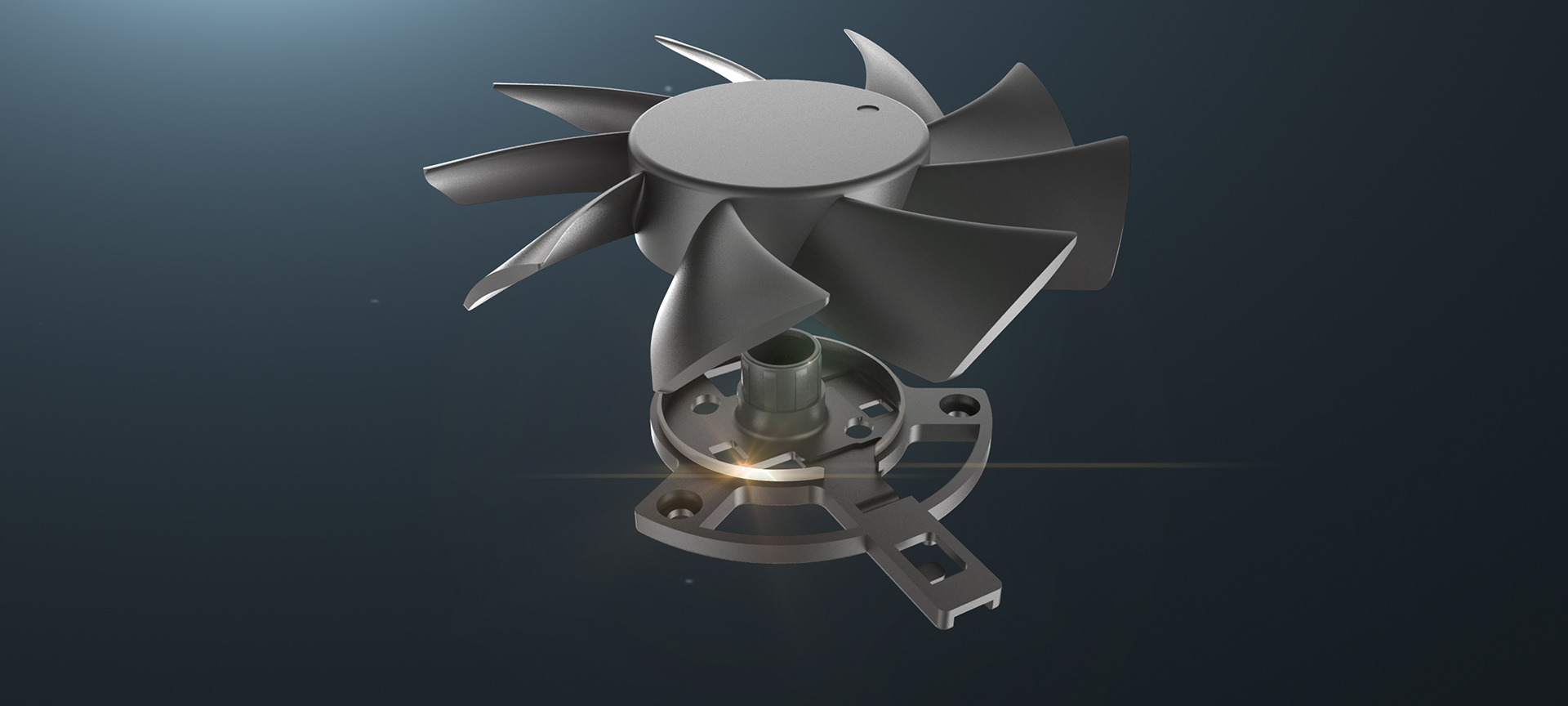 IP5X Dust Resistance
Keep it clean
Dust is enemy number one for fans. It's easy to clean the blades, but taking the fan apart to remove dust that has made its way inside is not a simple task. Passing the IP5X certification means the housing is safe from nasty particulates, so you'll never need that deep clean.
ENGINEERING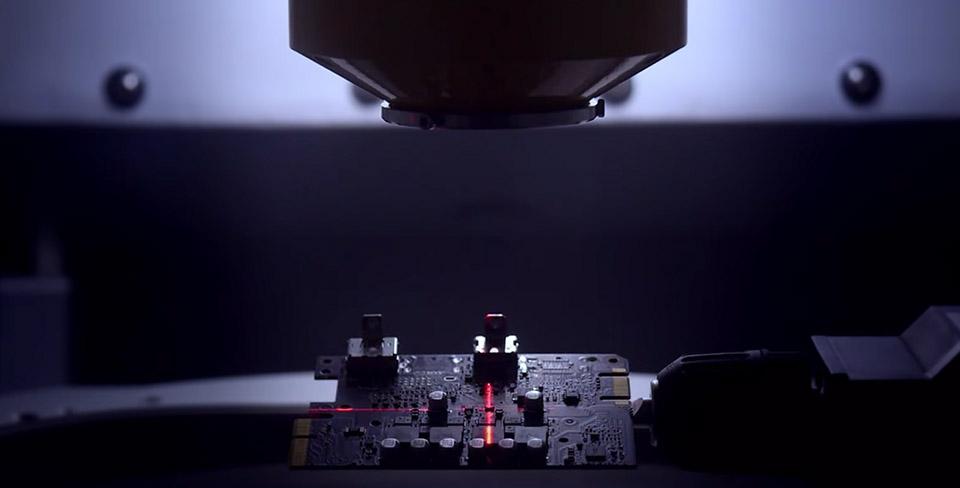 Auto-Extreme Technology
Precision automated manufacturing
Auto-Extreme Technology is an automated manufacturing process that sets new standards in the industry by allowing all soldering to be completed in a single pass. This reduces thermal strain on components and avoids the use of harsh cleaning chemicals, resulting in less environmental impact, lower manufacturing power consumption, and a more reliable product overall.
SOFTWARE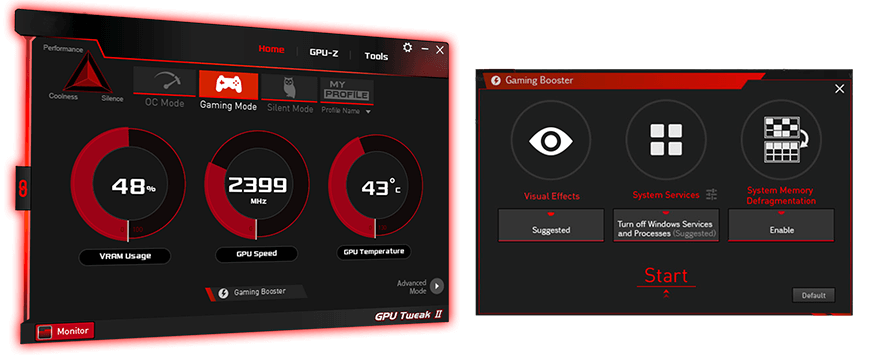 GPU Tweak II
Monitor, tweak, and tune
The ASUS GPU Tweak II utility takes graphics card tuning to the next level. It allows you to tweak critical parameters including GPU core clocks, memory frequency, and voltage settings, with the option to monitor everything in real-time through a customizable on-screen display. Advanced fan control is also included along with many more features to help you get the most out of your graphics card.
EXPERIENCE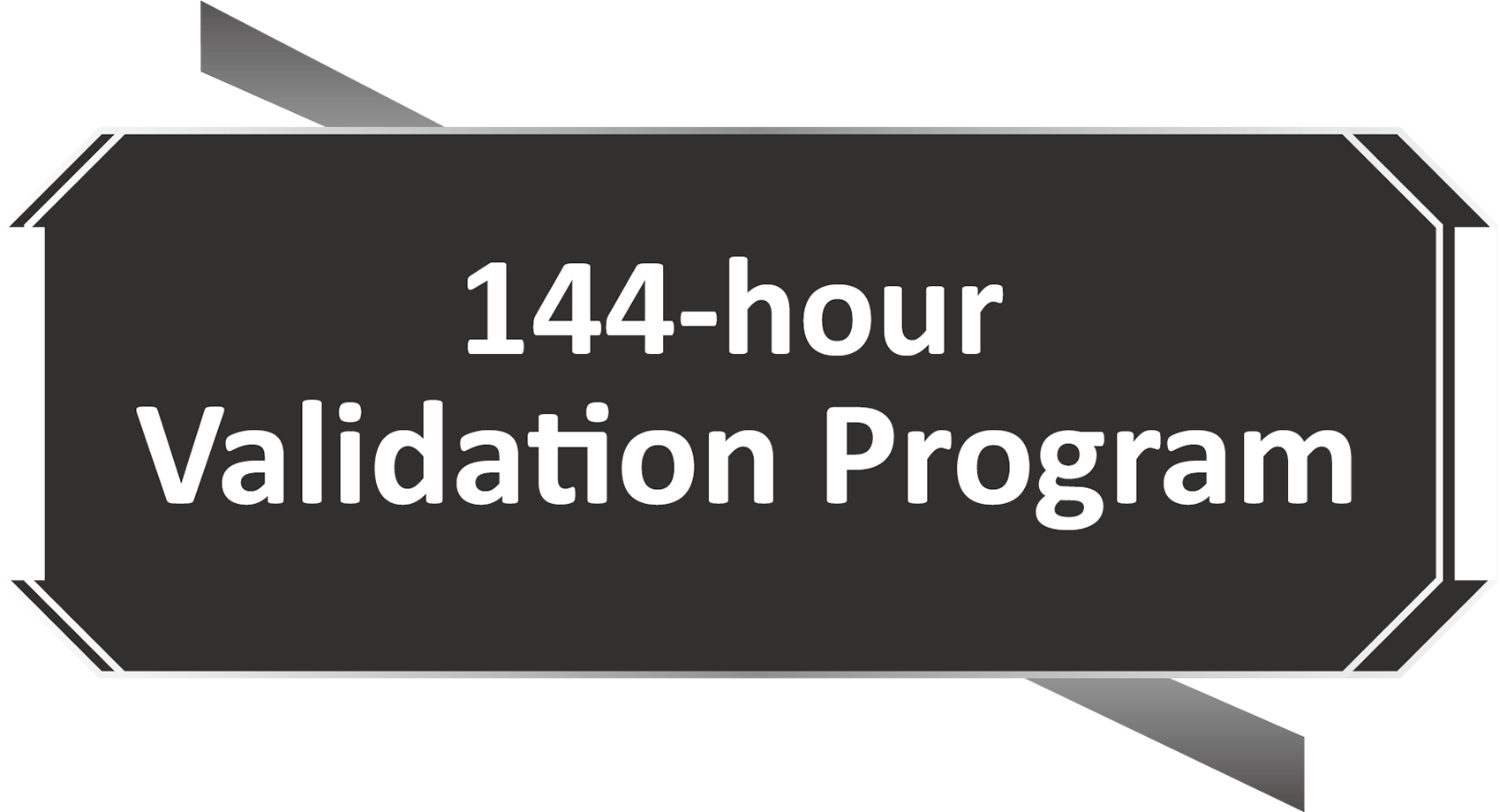 144−HOUR
VALIDATION Program
"Extensive" may be an understatement
Each card must meet rigorous performance and reliability standards before it ships. Performance and stress tests are run with the latest chart-topping titles like Fortnite, League of Legends, Overwatch, and PlayerUnknown's Battlegrounds. We also carry out reliability trials that include a 144-hour stability test and a series of 3DMark benchmarking runs to ensure the card performs well when pushed to the limits.
GRAPHICS ASUS TUF GTX1660TI 6G EVO GAMING 90YV0CT8
Rs 

29,900.00
29900.0
MUR
Rs 

29,900.00
Rs 

999,999.00