Get all the features you want in your home monitor. Ultra slim bezels and hidden cable management keep your workspace looking sharp. BenQ exclusive Eye-Care™ Technology looks after you while you look at your display. LED and VA technologies deliver awesome visual enjoyment with authentic colors, deeper blacks, higher contrast, and sharper details.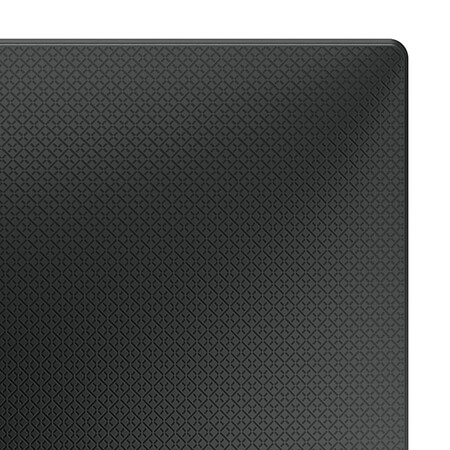 Texture
Premium texture resists fine scratches.
Sculpted Base
Space-saving base with clean lines.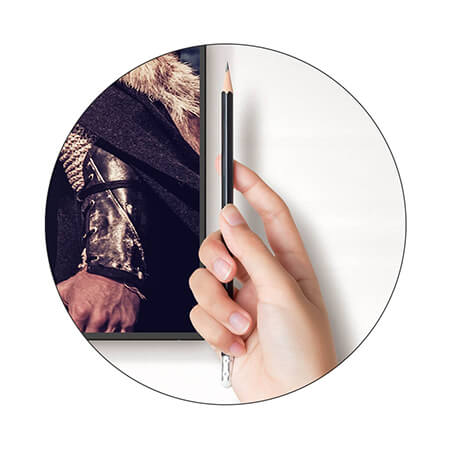 Ultra Slim Bezel
Edge-to-edge screen for beautiful display.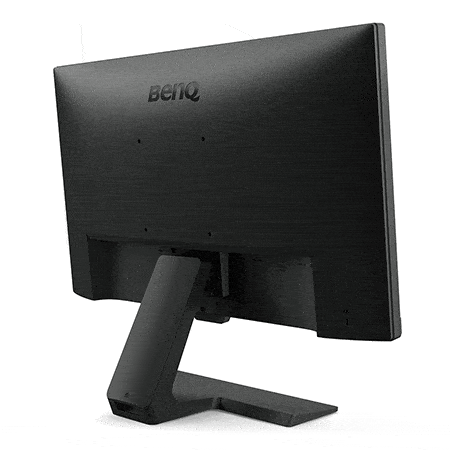 Integrated Cable Management
Brilliant Picture Quality
3000:1 Native Contrast
3000:1 native contrast adds color depth and definition. The expanded range of brightness offers deeper blacks and shading for more realistic images.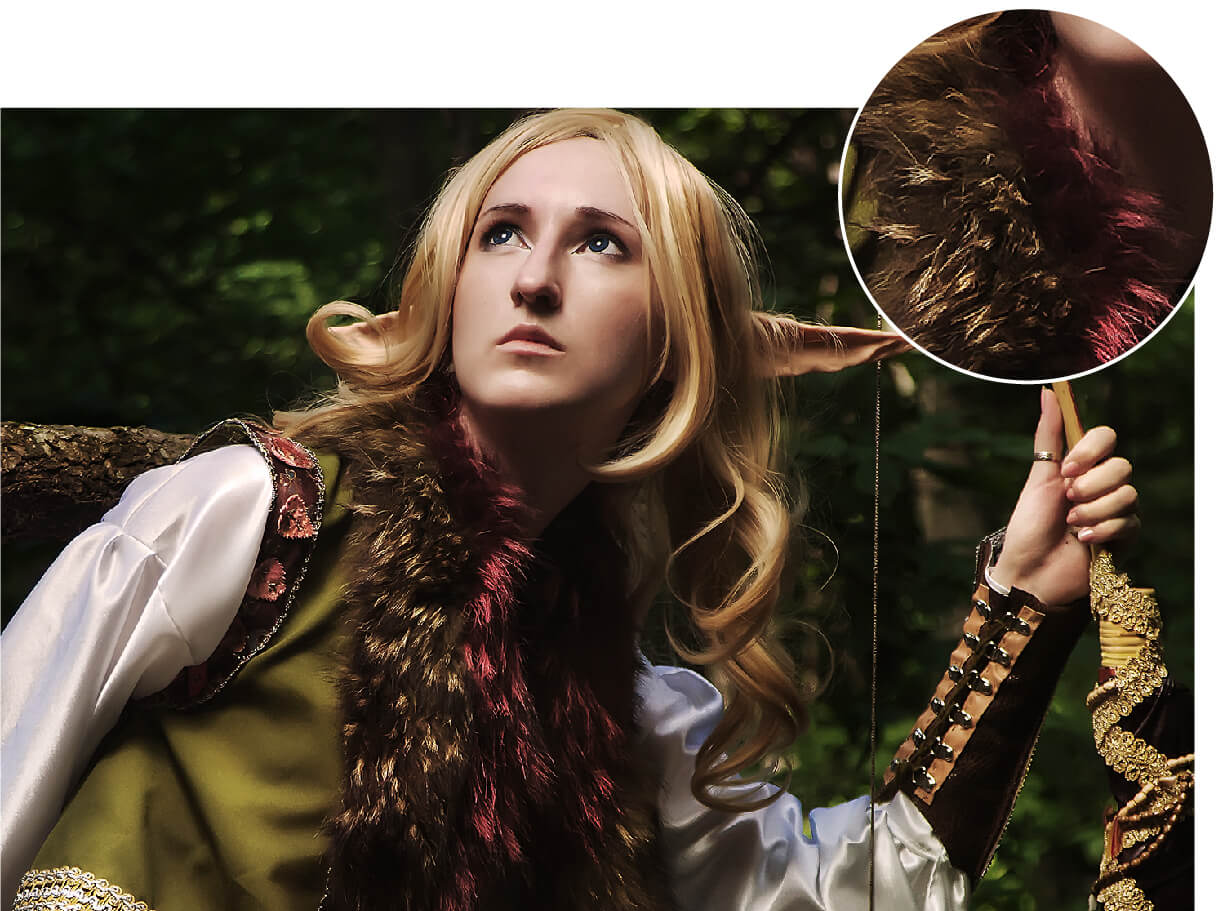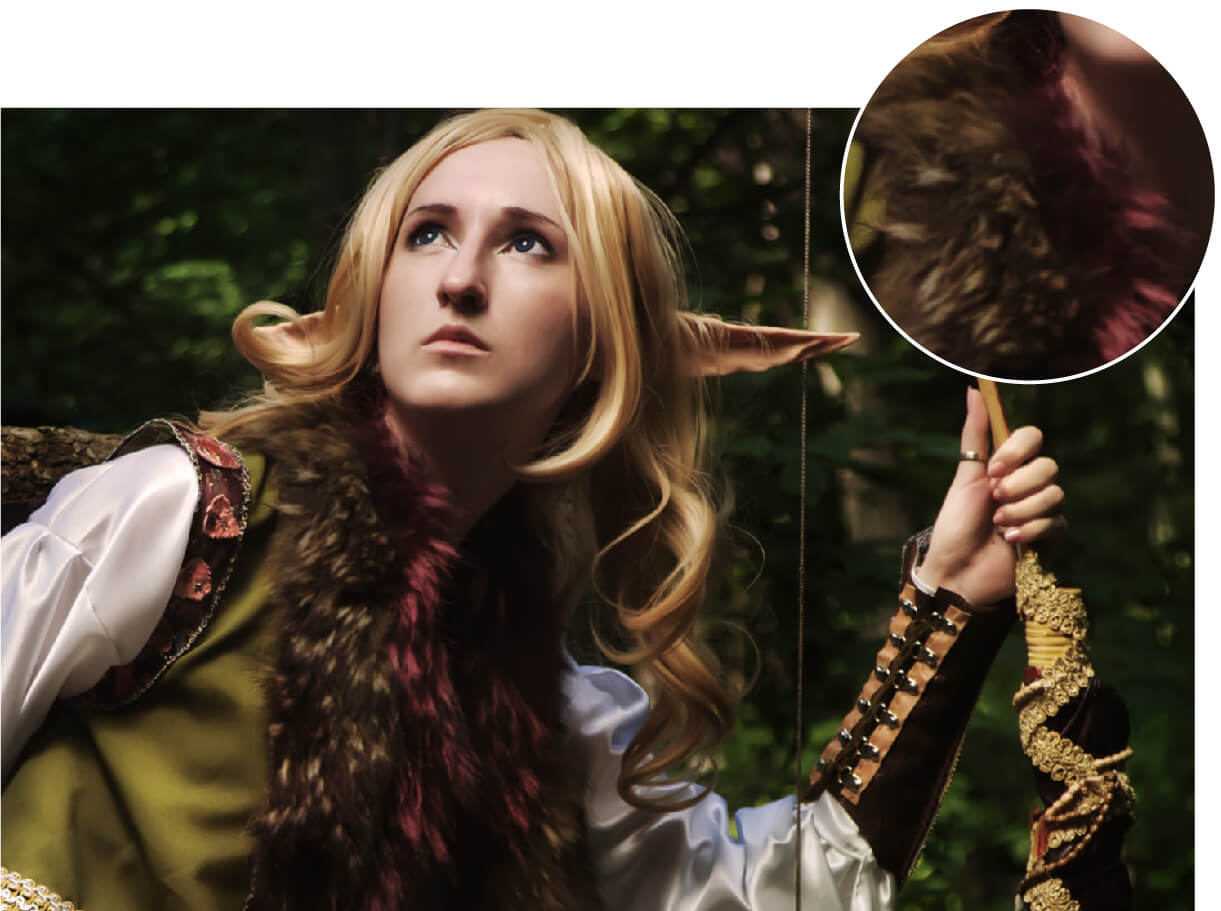 Wide Viewing Angles
Enjoy the view from anywhere in the room. The VA (Vertical Alignment) panel with 178°/178° viewing angles delivers accurate colors and ultra-sharp details from left, right, above and below.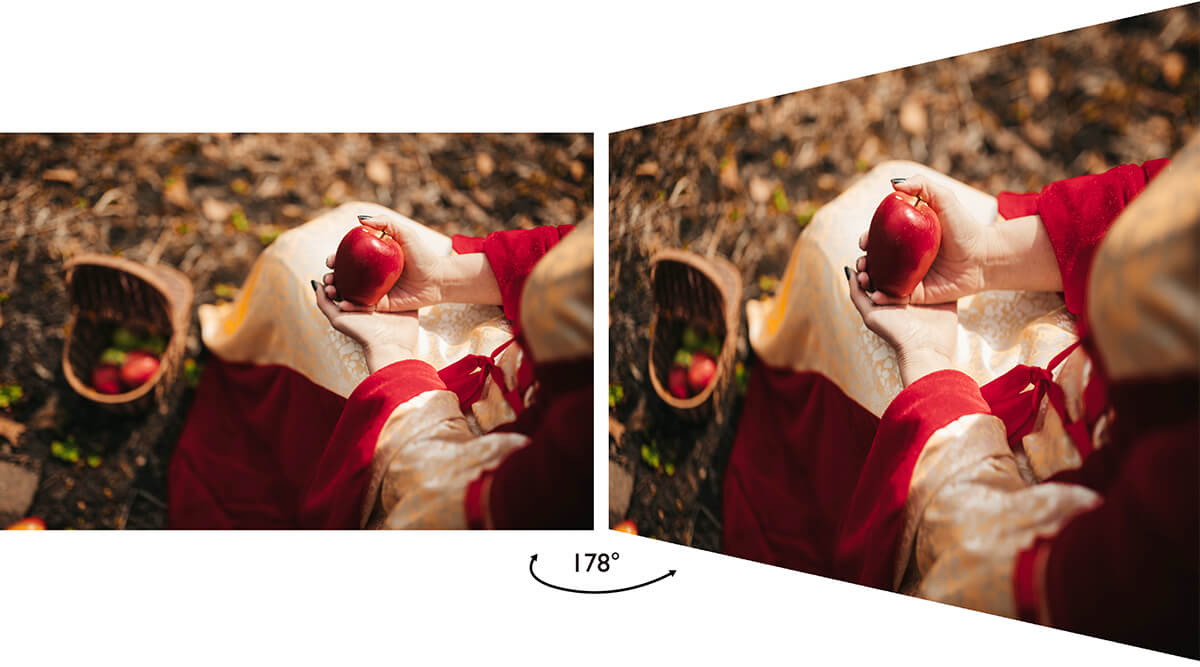 Brilliant Color
8-bit color renders 16.7 million hues simultaneously. Expect true colors, silky transitions, and impeccable image quality.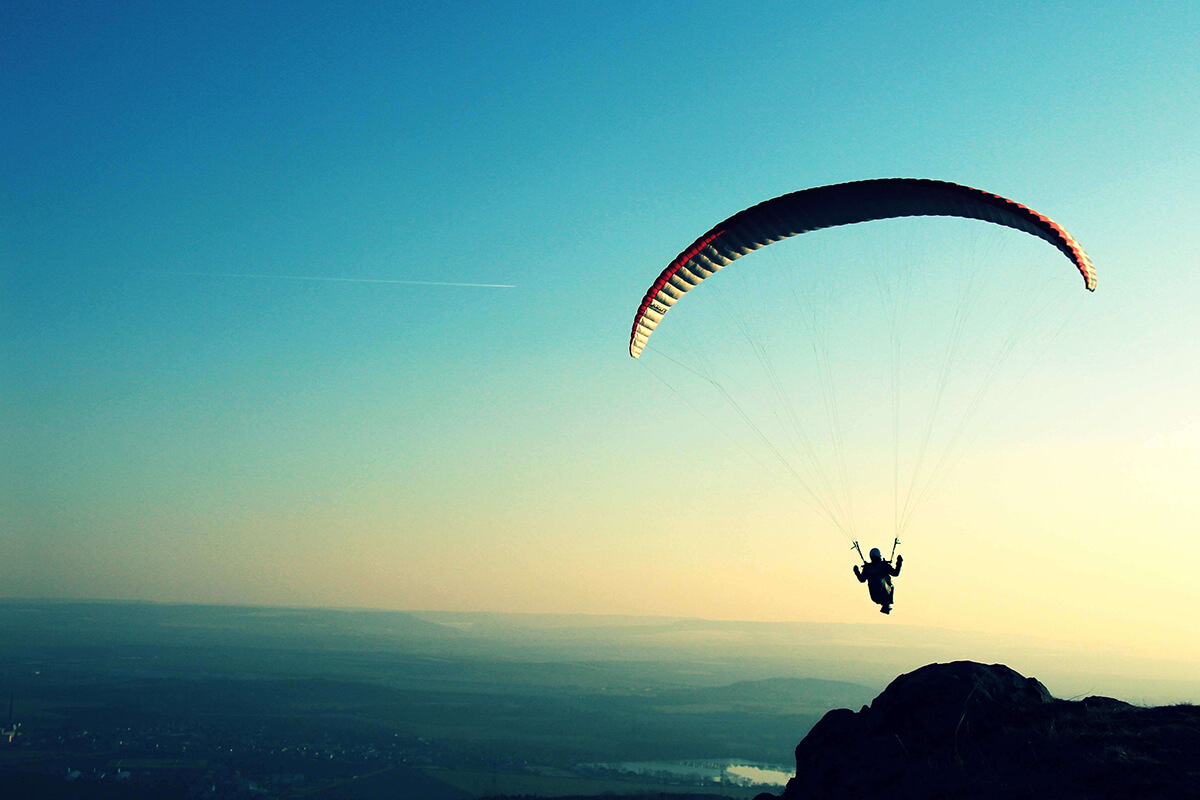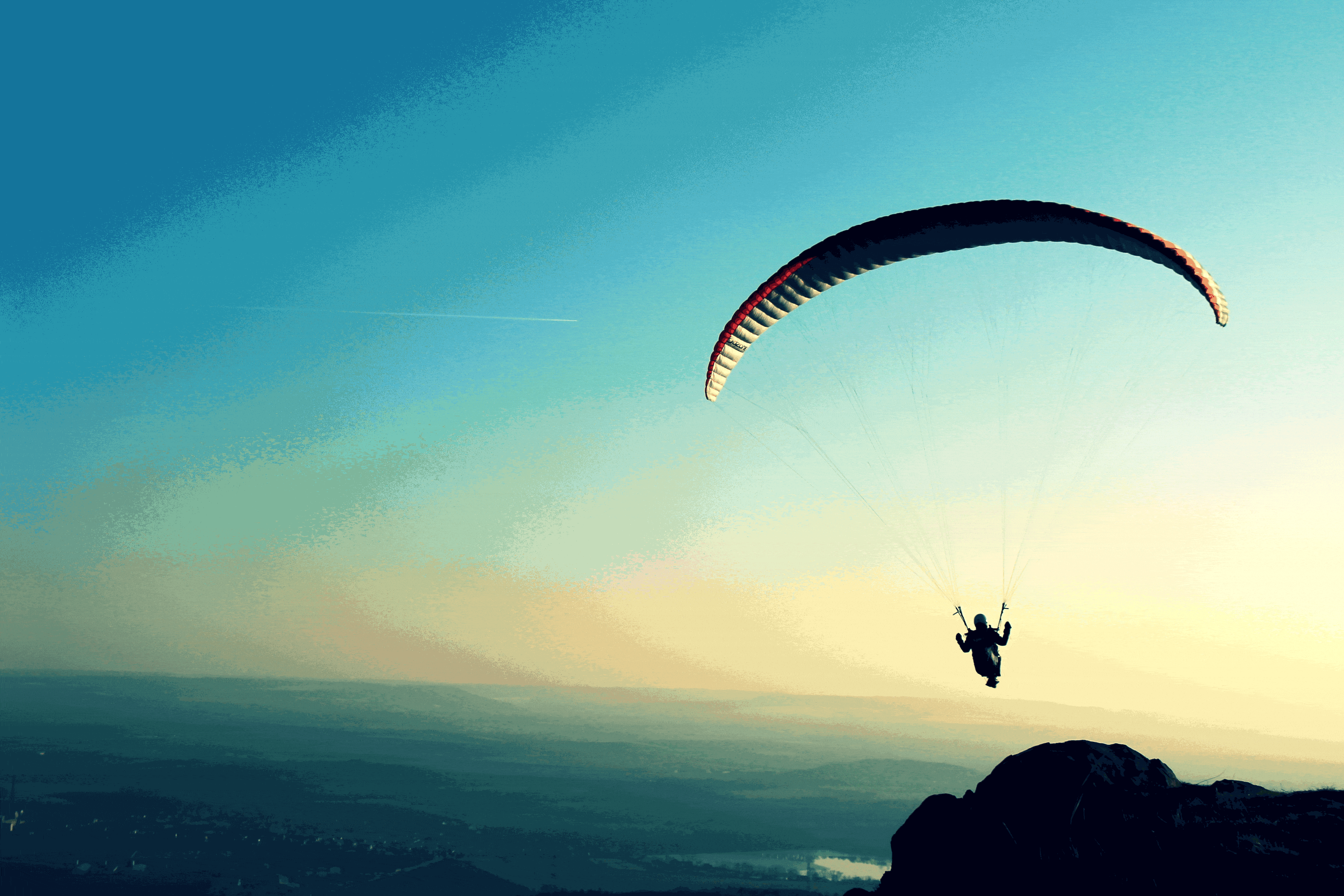 Multimedia Enjoyment
Two embedded HDMI ports let users enjoy multimedia fun by easily switching between two media sources without troublesome plug-in and plug-out.



BenQ exclusive eye-care technologies reduce eye fatigue for user comfort, enhanced productivity, and workplace safety during extended use.
TÜV Rheinland Certification
BenQ eye-care™ Monitors are certified by TUV Rheinland, global leader of technical and safety certification, for ZeroFlicker™, and Low Blue Light technologies. As the first brand of eye care monitors in the world, BenQ is committed to safeguarding vision health and user comfort.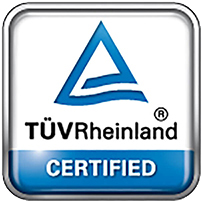 Brightness Intelligence Technology
Brightness Intelligence Technology (B.I.Tech.) optimizes display performance for work and play, protecting your vision with superb image quality.
Picture Perfect Content Optimization
Brightness Intelligence Technology (B.I.Tech.) detects content intensity to avoid overexposure of bright scenes while enhancing dark areas to maintain clear visibility.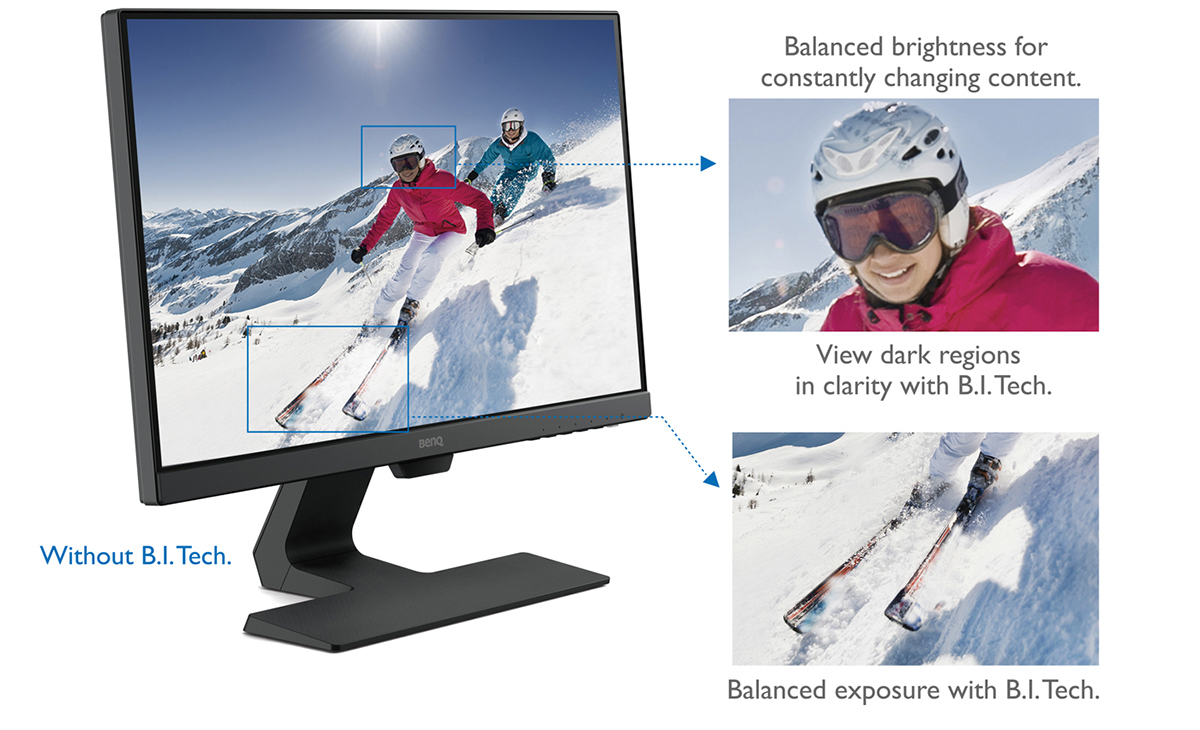 Eliminate Eye Strain in Any Ambient Light
Brightness Intelligence Technology (B.I.Tech.) monitors ambient light in your viewing environment and actively adjusts screen brightness for the most comfortable viewing experience possible.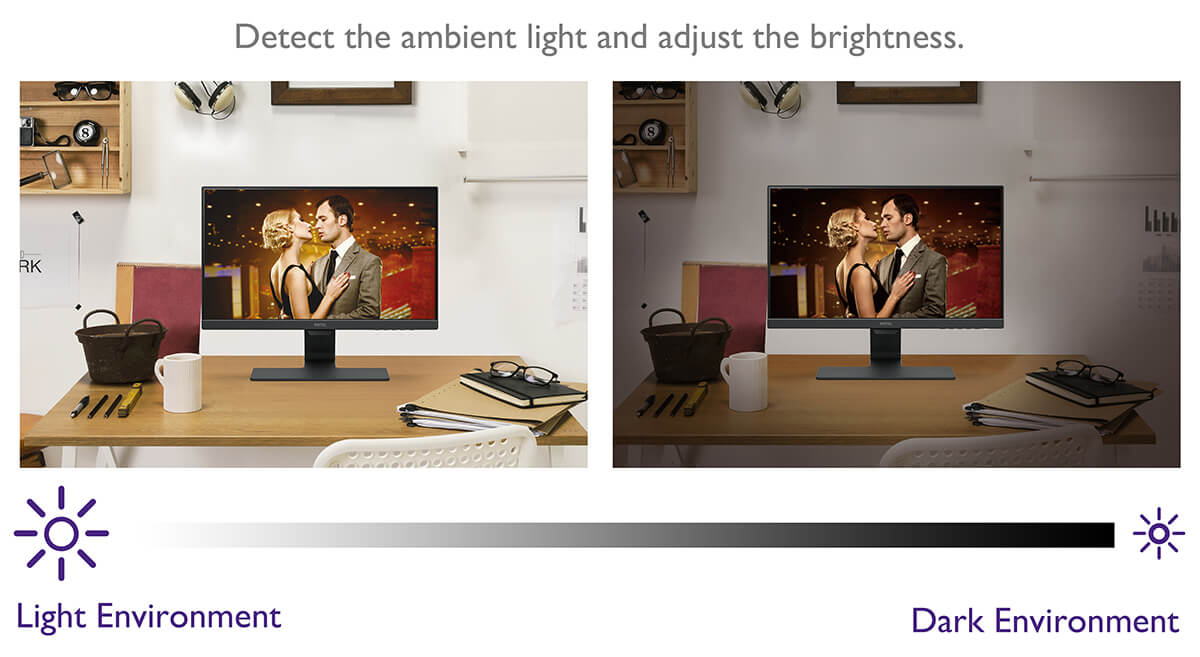 Download white paper Learn more BenQ Brightness intelligence Technology
Low Blue Light
Proprietary BenQ Low Blue Light Technology filters out hazardous blue light, effectively reducing eye fatigue and irritation.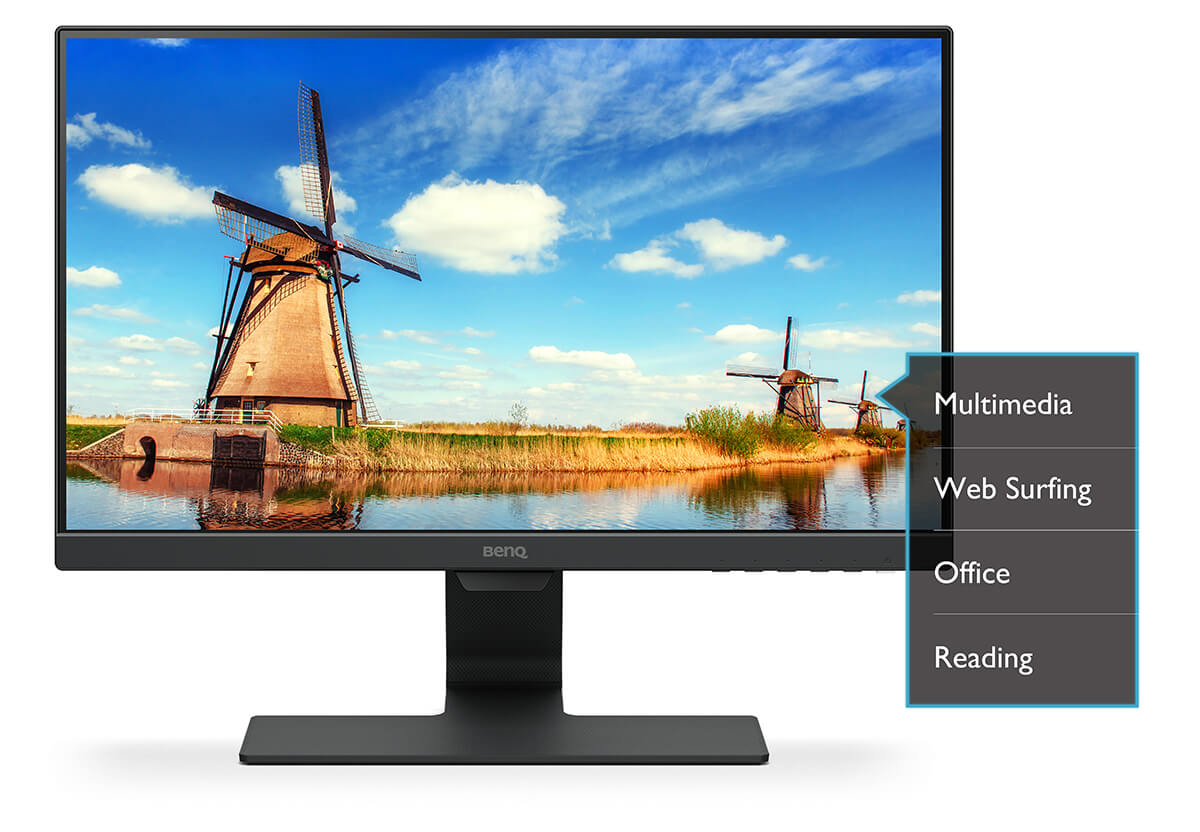 ZeroFlicker Technology
Exclusive BenQ ZeroFlicker Technology eliminates the harmful flicker of traditional LCDs to prevent fatigue and vision damage.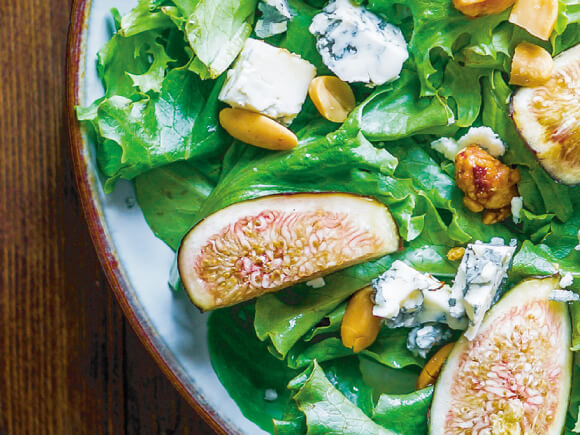 with ZeroFlicker technology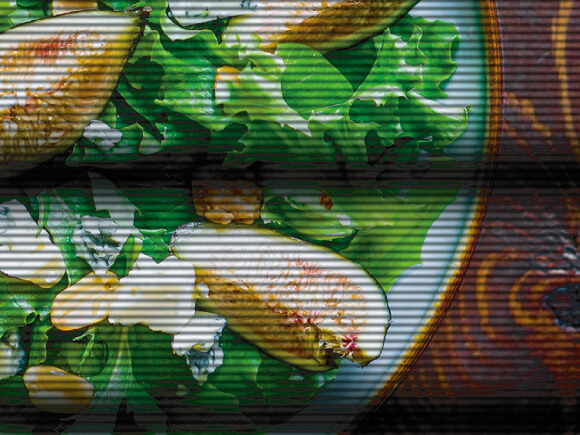 without ZeroFlicker technology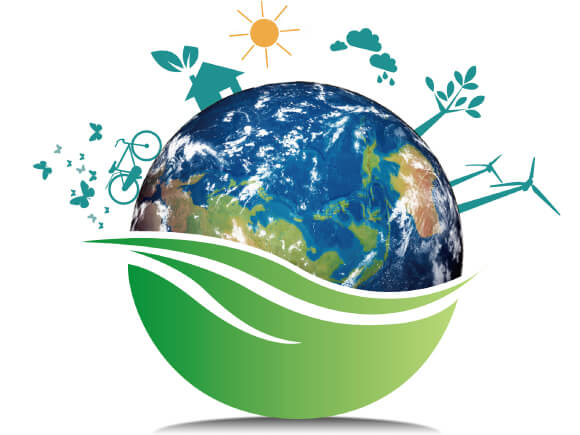 Green Certification
BenQ GW2280 is certified TCO 7.0, Energy Star 7.0, and EPEAT silver to facilitate environment-friendly purchasing decisions for businesses, institutions, and government.