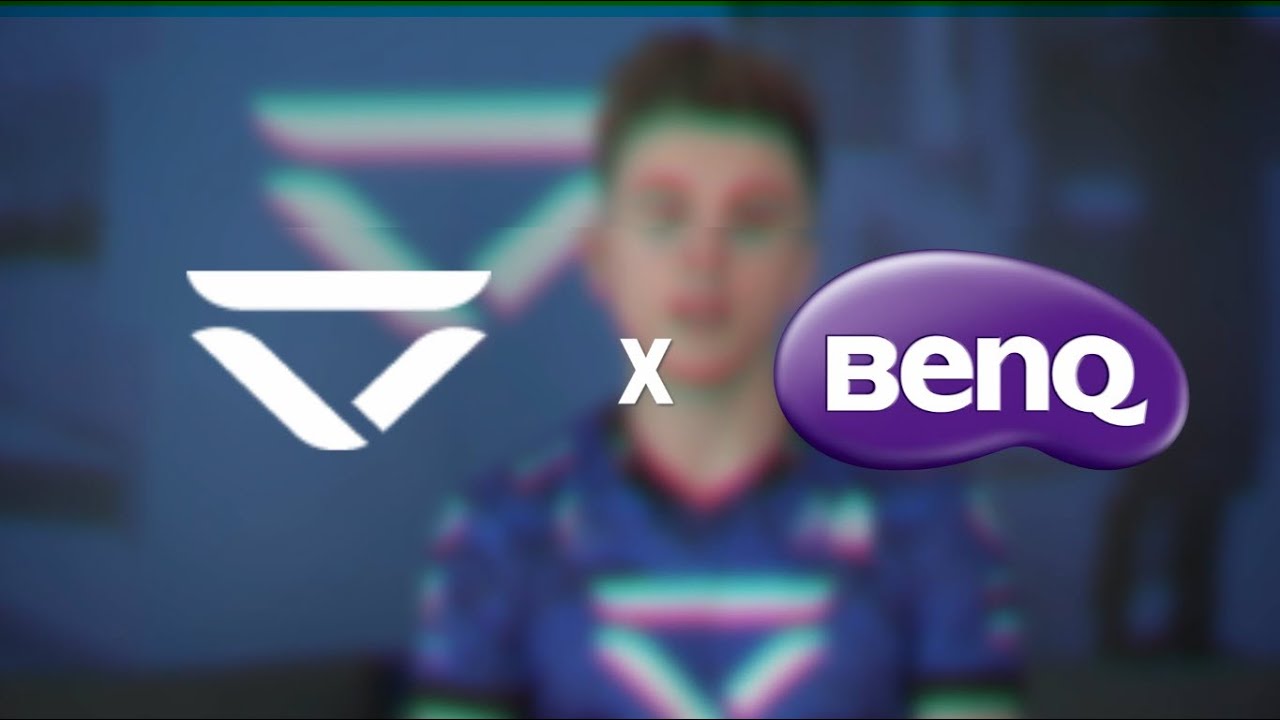 B.I.+ Sensor is the Perfect Partner for Ultimate HDR Gaming Performance
EX3501R ultra-wide WQHD curved monitor ensures the delivery of incredibly sharp and detailed images. BenQ's exclusive B.I.+ sensor (Brightness Intelligence Plus Technology) offers a comfortable viewing experience tailored for extended viewing by adjusting the brightness and colour temperature to make your HDR gaming performance better.
Hyper-Realistic Video Quality with HDR
Featuring the leading HDR technology in a ultrawide curved monitor, EX3501R offers enhanced brightness and contrast and brings incredible details and vividity to HDR video content.
Opt-Clarity for Ultra-Fine Details
EX3501R Curved Monitor brings HDR together with Brightness Intelligence Plus to gently soften bright areas while keeping dark details crystal clear even in dimly lit environments. By combining HDR with B.I.+ Mode, which constitutes BenQ's exclusive Opt-Clarity Technology, the details are brilliantly visible even in dark environments while your eyes are protected during gaming or video streaming.
Designed for an Optimal Viewing Experience
Monumental Screen Size with Awe-Inspiring Curvature
Far surpassing mere mainstream monitors, EX3501R's 35" presence instantly captures your attention and fills your field of vision with 1800R curvature, the ideally immersive curve ratio for its size.
Cinematic 21:9 Aspect Ratio with Ultra High Resolution
EX3501R perfectly proportions 2.35:1 ratio for Cinemascope films and the panoramic background graphics are perfect for gaming fun. The impressive 3440×1440 resolution is much better than Full HD (1920×1080) to reveal fine details in crisp clarity.
Ultra-Slim Bezel Edge-to-Edge Design for Endless Horizons
Incorporating ultra-slim bezels with edge-to-edge panels, multiple EX3501R monitors connect seamlessly to literally surround your vision with limitless perspective.
Take control of your streaming enjoyment with ease
Universal Multi-Platform Connectivity
Comprehensively equipped with multiple HDMI, DisplayPort, and USB 3.1 ports in addition to USB-C, EX3501R expertly hosts multimedia content from a variety of source devices ranging from set-top boxes, Blu-rays, gaming consoles, and smart devices.
Smoother and Intense Images for Full Gaming Enjoyment
AMD FreeSync™ for Intense Gaming
AMD FreeSync™ technology eliminates image tearing, broken frames, and choppy gameplay for incredibly fluid gaming experiences. With an improved refresh rate to bring out an ultra-smooth gaming experience, EX3501R is gamer's dream monitor.
100HZ High Refresh Rate
With 100Hz high refresh rate, EX3501R brings out an ultra-smooth gaming experience.
Your Viewing Comfort Matters to Us
Height Adjustment Stand
An extensive range of height, tilt adjustments customize your entertainment space for the perfect fit.

Caring for Your Eyes
BenQ's industry-leading eye-care technologies reduce eye fatigue while ensuring greater user comfort after a long period of use.

Brightness Intelligence Plus Technology
Reduce Eye Strain in any Lighting Environment
The ambient light sensor detects ambient light levels and the color temperature in your viewing environment, automatically adjusting on-screen brightness and color temperature to fit your surroundings. It also gradually adjusts brightness based on one's usage time. This offers the best display quality for users' viewing comfort, preventing eye strain and protecting your eyes after you watch monitors for hours.
Colors Stay Original for Picture Perfect Content
B.I.+ Tech. adjusts brightness to avoid overexposure and to enhance details in dark areas, preserving original color saturation and hue with smooth gradation.

Low Blue Light
Low Blue Light Technology is designed to filter out harmful blue light, effectively diminishing eye fatigue and irritation.
Easily switch to one of four preset Low Blue Light modes from the OSD hot key (Multimedia, Web-surfing, Office, and Reading) and reward your eyes without sacrificing visual enjoyment.

Flicker-free
Exclusive BenQ Flicker-Free Technology eliminates the harmful flicker of traditional LCDs to prevent fatigue and vision damage.