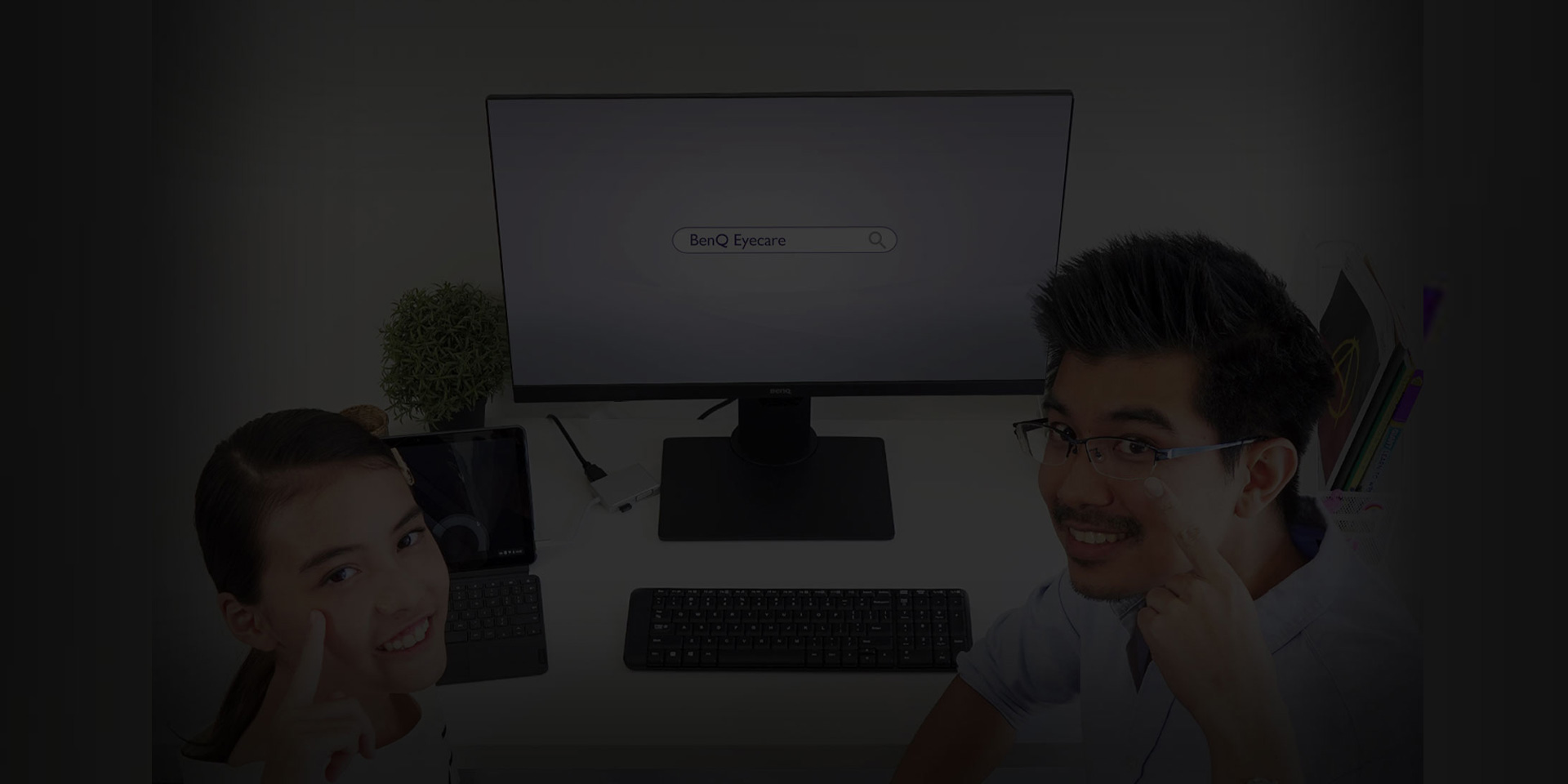 Always There, Always Care
The Best Eye Care Monitor for Students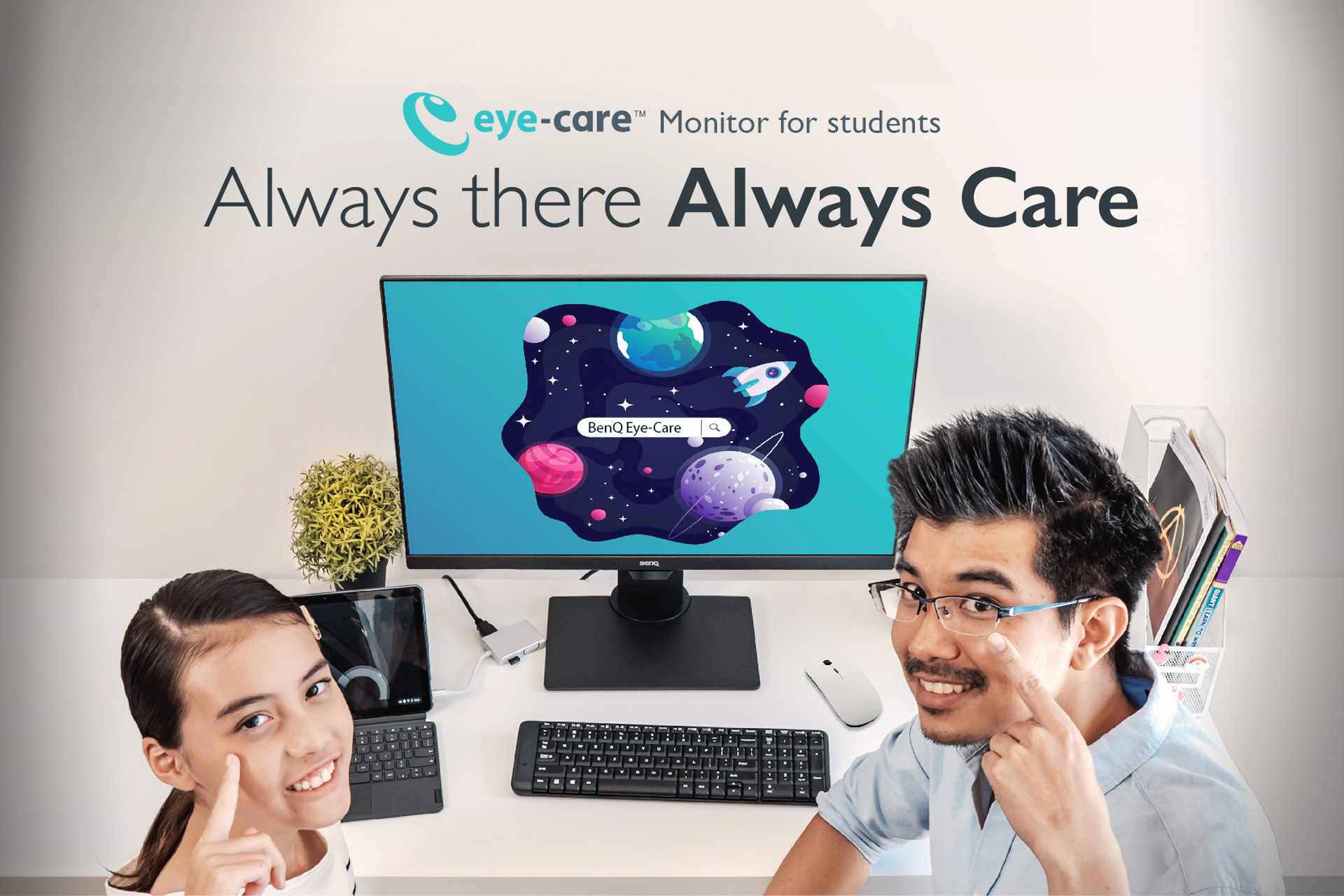 Parents and Children Enjoy Learning Together
Most parents are willing to accompany their children through their learning process. The GW2480T with a wide viewing angle makes it easier for both parents and children to enjoy the fun of learning together.
Beware of Your Children's Eye Heath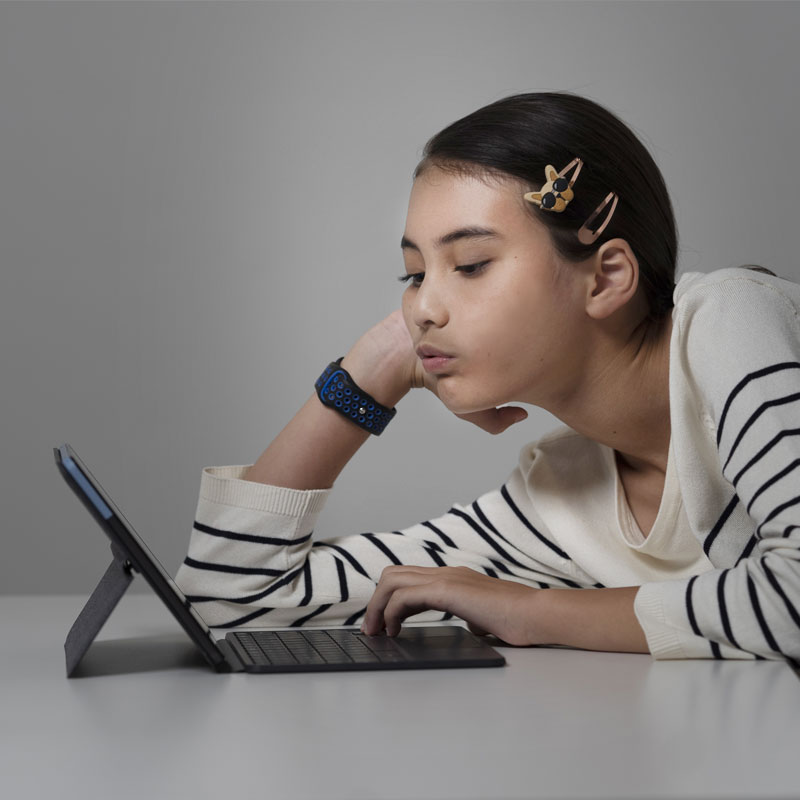 Stay too close to the devices
The distance between eyes and screen is important for eye health, however, most children can't help stay too close to their mobile, laptop, and tablet, because the screens are normally too small.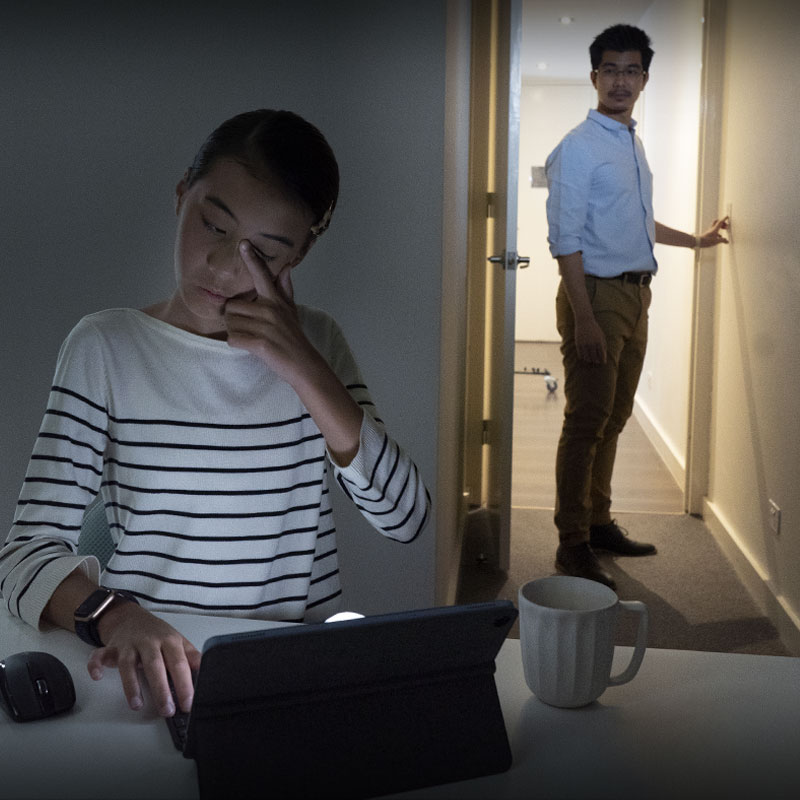 Dime surrounding
Using devices in the dark without adjusting the brightness of the screen could cause eye fatigue and damage children's eye health.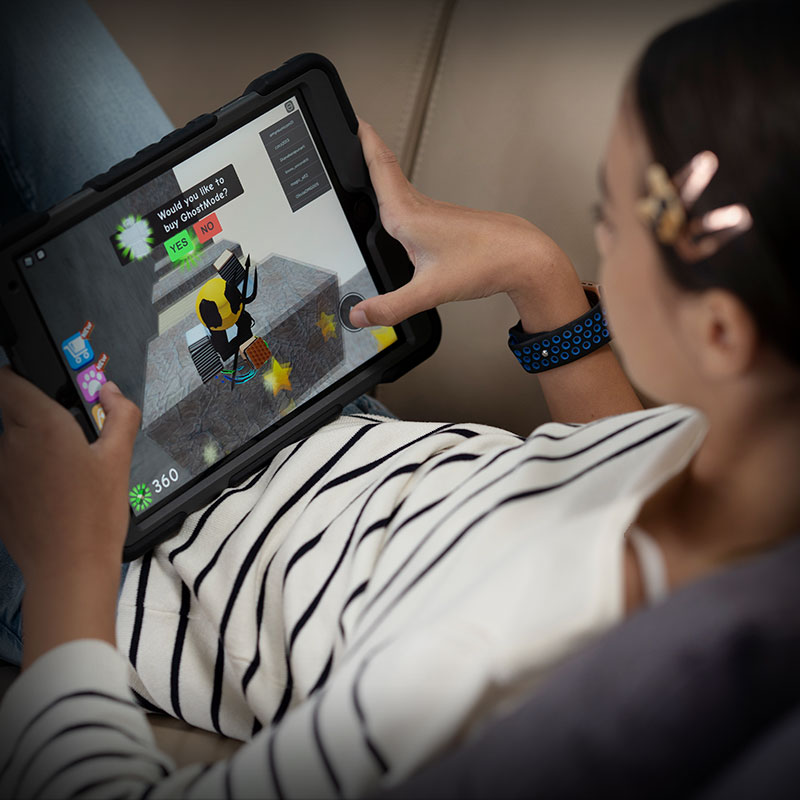 Bad posture
Bad posture while using devices could casue wrong viewing angle whcih is harmful for eye health.

Easy Connection to Monitors
for Better Viewing Comfort
Larger screens with eye-care technologies help children relieve their eye. BenQ GW2480T Eye-care Monitor for Students offers HDMI, DisplayPort, and D-sub to make it compatible with most devices easily.


Eye Care Technologies
Safeguard Your Vision
BenQ is an eye-care leading brand in the world, we provide the most innovative technologies to you and your loved ones.

Brightness Intelligence (B.I. Tech.)
B.I. Tech is BenQ's exclusively smart feature for your display. It can adjust the brightness to the optimal level automatically according to the ambient light detected by the light sensor.

Low Blue Light Technology
The blue light emitted from digital devices can lower the production of melatonin. This disrupts sleep quality, which is closely related to learning efficiency the next day.

Flicker-Free Technology
Screen flickering can put extra stress on our eyes, especially laptop screens, causing excessive blinking and frequent rubbing of the eyes.
Color Weakness Mode
For children who like creating art, color weakness might likely affect their color recognition and interest in art learning.