Motherboard Intel 1151/DDR4 Asus PRIME (H310-K R2.0) 90MB0Z30-M0EAY0
Motherboard Intel 1151/DDR4 Asus PRIME (H310-K R2.0) 90MB0Z30-M0EAY0
/shop/mb-as-prime-h310-90mb0z30-m0eay0-motherboard-intel-1151-ddr4-asus-prime-h310-k-r2-0-90mb0z30-m0eay0-4685
Intel LGA-1151 mATX motherboard, DDR4 2666MHz, SATA 6Gbps and USB 3.1 Gen 1
ASUS OptiMem: Careful routing of traces and vias to preserve signal integrity for improved memory stability.
Fan Xpert: Flexible controls for ultimate cooling and quietness, plus GPU-temperature sensing for cooler gaming.
5X Protection III: Multiple hardware safeguards for all-round protection.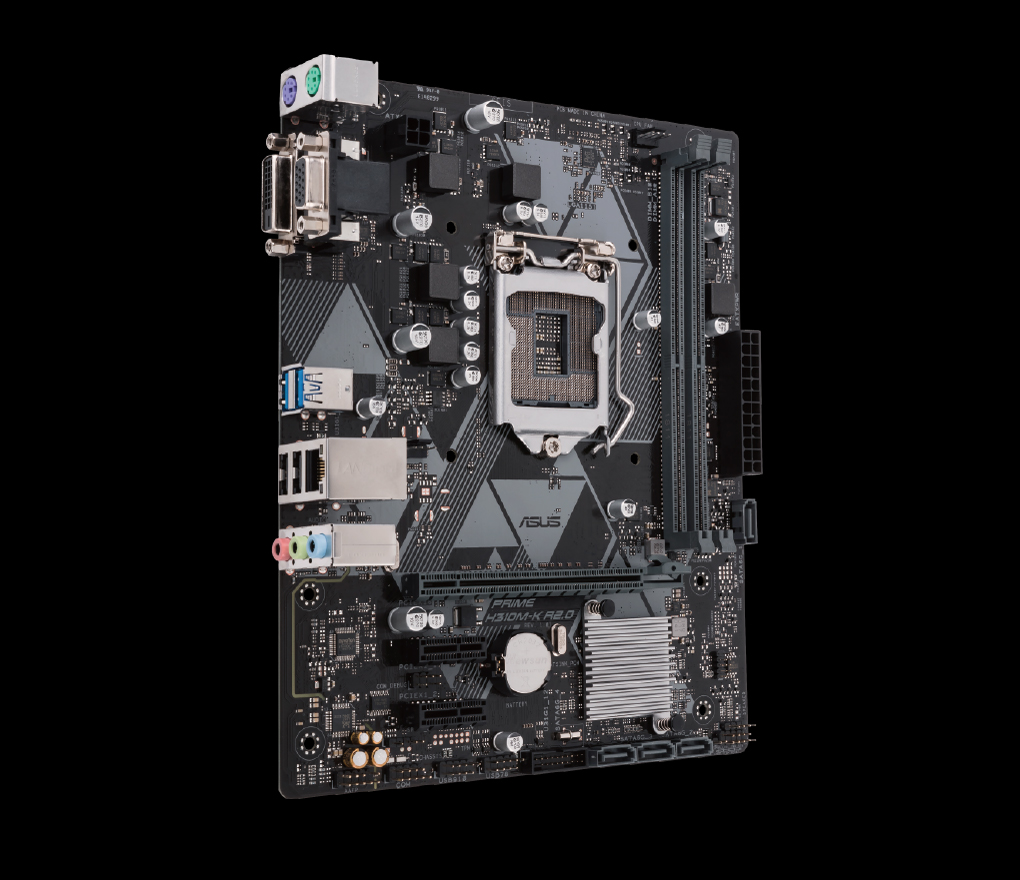 D-Sub Port
DVI-D Port
2 x USB 3.1 Gen 1 ports
LAN
2 x USB 2.0 ports
Audio
PCI Express 3.0
ASUS SafeSlot Core support
Audio Features
Audio shielding
Dedicated audio PCB layers
Premium Japanese audio capacitors
DIGI+ VRM & EPU
DDR4 2666 / 2400 / 2133 support
Support 8th Gen
Intel® Core™ Processor
Intel® LGA1151 Socket
4x SATA 6Gb/s
Intel® H310 Chipset
2 x Front USB 3.1 Gen 1

ASUS Prime 300 Series motherboards provide the solid foundation needed for your first build, plus flexibility to grow with your ambitions. We've melded all the good stuff that's packed into the latest 8th Generation Intel® Core™ processors with essential ASUS design and engineering, so you benefit from industry-leading technologies — including automated system tuning, comprehensive cooling controls, and immersive onboard audio. When you build with an ASUS Prime 300 Series motherboard, you build smart, easy and affordably.
Tune it your way
Improved DDR4 stability
ASUS OptiMem preserves memory signal integrity by routing traces and vias to the optimal PCB layer, and our T-Topology trace layout ensures time-aligned signaling by balancing trace lengths between memory slots. These enhancements allow the Prime 300 Series to support a wide range of dual and quad-DIMM memory kits, while providing your rig with the stability it needs to deal with any type of workload - whether you're gaming or running intensive applications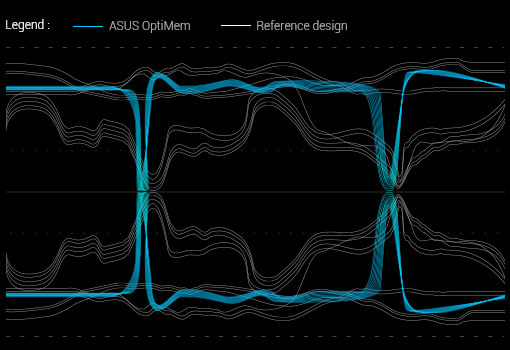 A larger signal eye results in improved stability, more overclocking headroom, and lower operating voltages
ASUS OptiMem advantage:ASUS OptiMem53.12 V*pSReference design72.51 V*pS26%Reduction in crosstalkASUS OptiMem benefits:
Improved memory stability and compatibility
Allows lower memory latencies at equivalent voltages
Improved memory frequency margin
Tested by using Synopsys HSPICE simulation software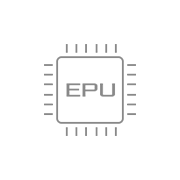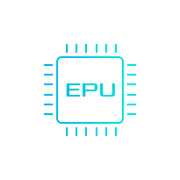 EPU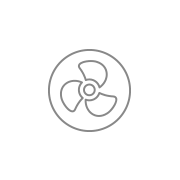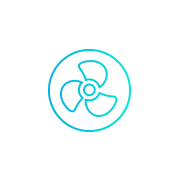 Fan XpertAll-round energy efficiency
With the Energy Processing Unit (EPU) you'll enjoy system-wide power savings. The EPU automatically optimizes power consumption and maximizes savings with Away mode — a smart setting that creates an extreme energy-saving scenario by shutting down unused I/O controllers.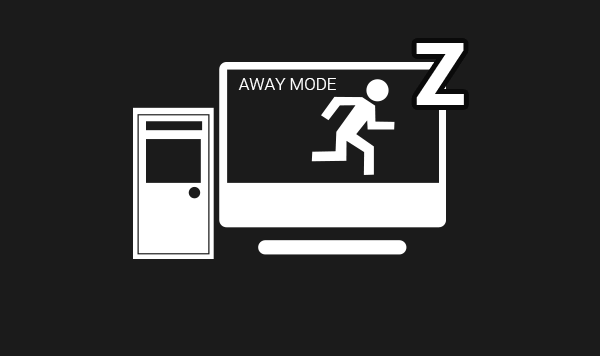 Flexible cooling controls
Prime 300 Series motherboards offer comprehensive control over system fans, via the included Fan Expert software. Auto-Tuning mode intelligently configures all parameters with a single click.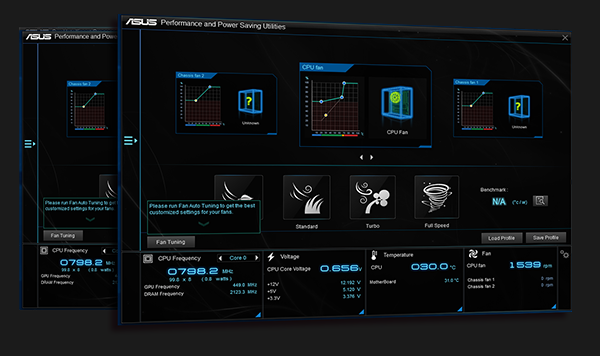 Cooler by design
Prime 300 Series features the most comprehensive cooling controls ever, configurable via ASUS Fan Xpert software or the UEFI BIOS.
 temperature sources.
Each header can monitor and react to dedicated thermal sensors.

* Specifications and features vary by model, and all images are illustrative. Please refer specification pages for full details.
Media-acclaimed UEFI BIOS
The UEFI BIOS is an early waypoint on any PC-building journey, and Prime 300 Series has one of the best in the business.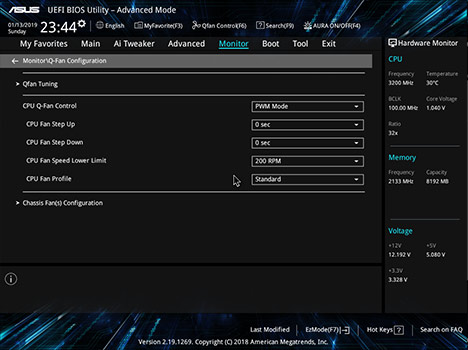 Q-Fan Control Can configure the fan's operating speed manually, or use the easy pre-configured fan profiles to select Standard, Silent, Turbo or Full Speed modes, plus automatic switch to full speed if the temperature hits 75°C.
Learn moreUltrafast connectivity
USB 3.1 Gen 1 front-panel connector
Future-proof connectivity
USB 3.1 Gen 1 is right where you need it, with four super-speed headers for the front panel. Experience data-transfer speeds up to 10X faster than USB 2.0 with instant plug-and-play connectivity, and avoid back-breaking contortions in the hunt for hard-to-reach rear ports.
* Specifications and features vary by model, and all images are illustrative. Please refer specification pages for full details.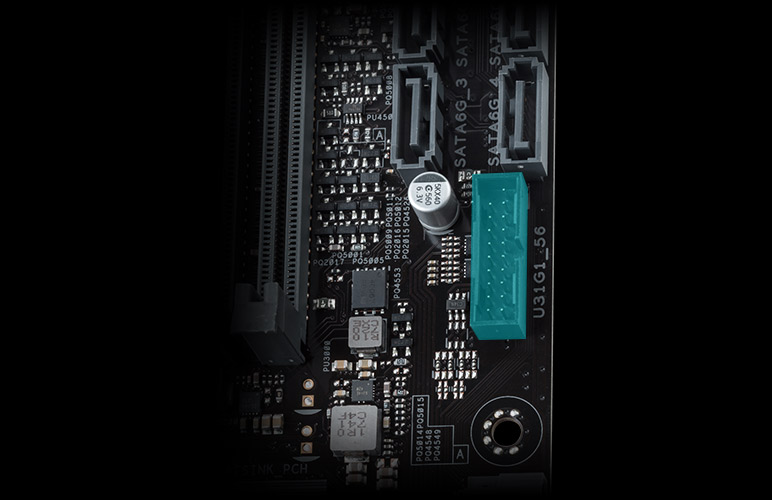 Reliable stability and compatibility
Built to Last
ASUS is the world's leading motherboard brand. Our motherboards are extensively tested for compatibility with more than 1,000 components and devices, and each new model undergoes a minimum of 8,000 hours of strict validation — offering the peace of mind of knowing that your ASUS motherboard is fit for all environments and applications. Choosing ASUS is an assurance of trouble-free DIY experiences.
Motherboard Intel 1151/DDR4 Asus PRIME (H310-K R2.0) 90MB0Z30-M0EAY0
Rs 

5,490.00
5490.0
MUR
Rs 

5,490.00
Rs 

99,999.00