Monitor Led BenQ 27" (PD2700U)
Monitor Led BenQ 27" (PD2700U)
/shop/mon-bq-27-pd2700u-monitor-led-benq-27-pd2700u-2938
Design Monitor with 27 inch, 4K UHD, sRGB | PD2700U
27" 4K UHD 16:9 IPS LED Monitor

100% Rec.709 and sRGB color spaces

Darkroom, CAD/CAM and Animation Mode and DualView function
Make Inspirations Come Alive.
Accurate Color speaks your mind
Let Color
Communicate
Colors communicate mood and message.
Get them right with accurate colors.
Covers 100% sRGB, and Rec.709 color spaces, you can easily load and display images imported from different sources. Amazing Delta E<=3 ensures superb accuracy and absolute color confidence.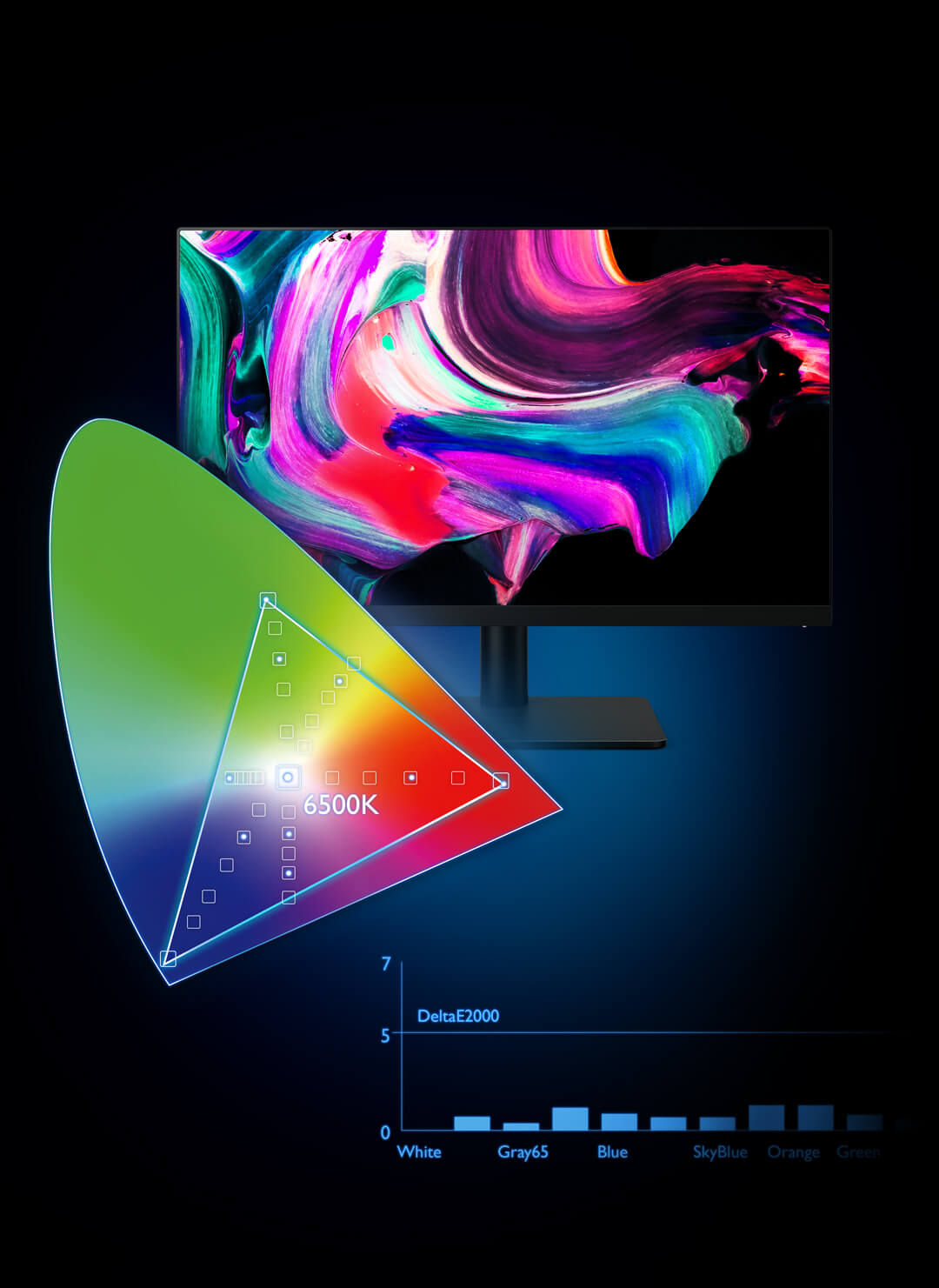 Out-of-the-Box
GUARANTEE
Comes individually pre-calibrated, with a certification report, guaranteeing trustworthy color performance.

BenQ DesignVue monitors earn Calman Verified and Pantone Validated status. Creative professionals demand excellence, and BenQ delivers.
Discover
HDR 10
HDR10 gets better results more efficiently when you preview the HDR effect on video while editing.
Show Only Necessary Detail
Various color modes bring necessary detail to your eyes. You only need to pour your soul onto the work.
 Darkroom Mode
Adjust image brightness
and contrast for work in dark
environments.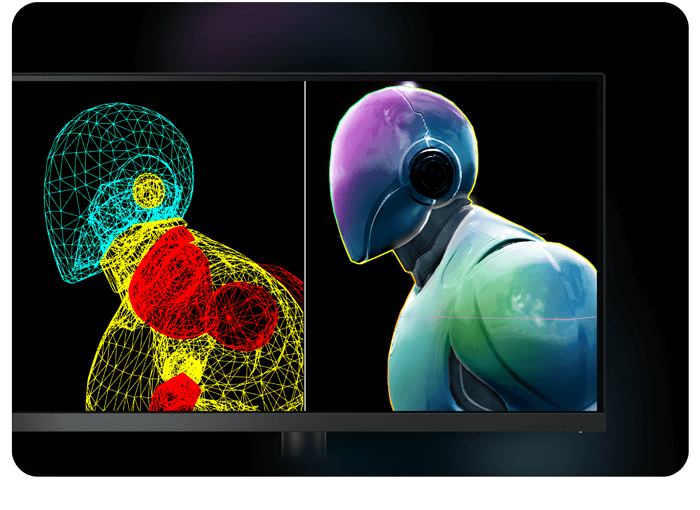 DualView
Showcase designs in two modes side-by-side for improved workflow and enhanced productivity.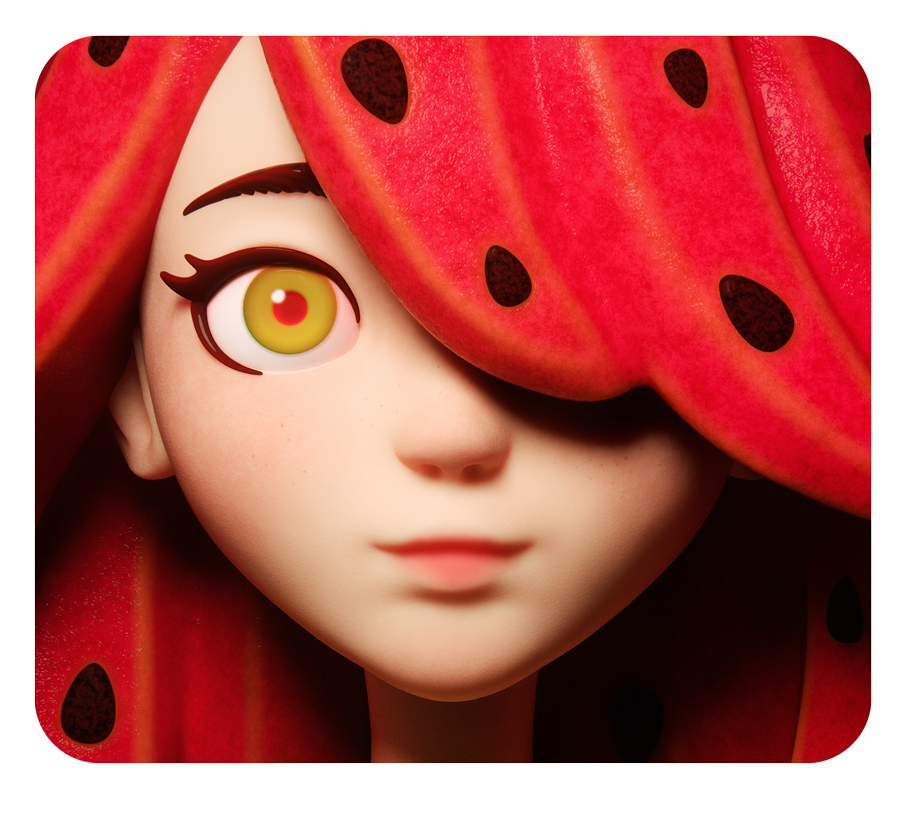 Animation Mode
Enhance the clarity of dark areas without overexposing bright regions.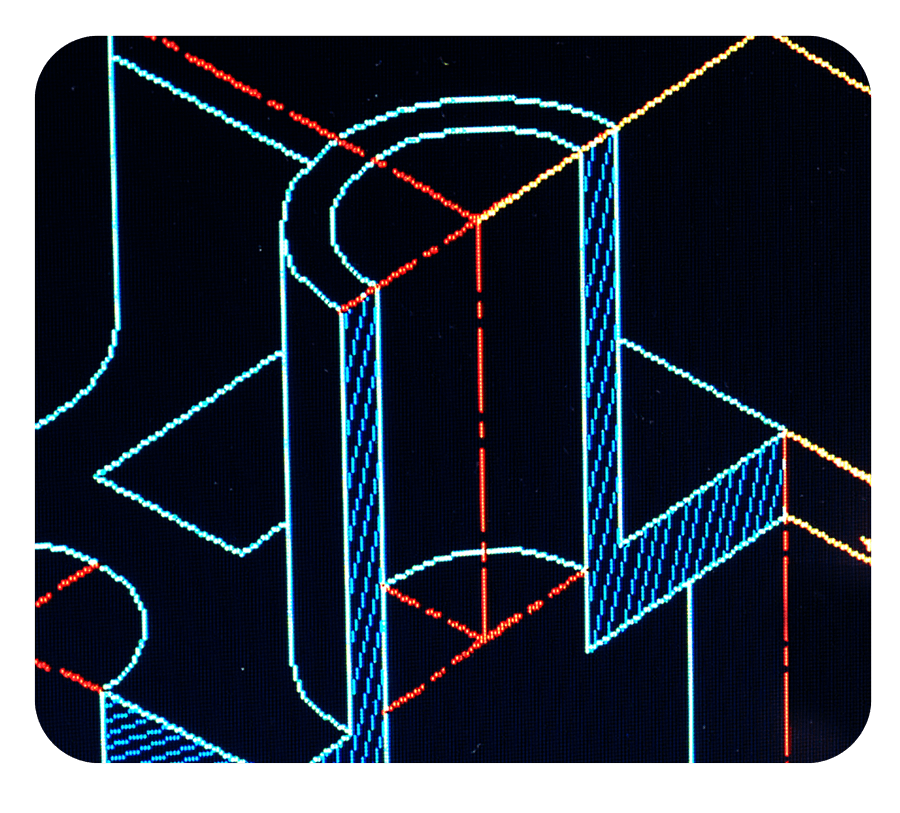 CAD/CAM Mode
Enjoy superior contrast of lines and shapes in technical illustrations.
Tap Into Your Creativity
These thoughtful perks keep you comfortable and worry-free in your creative zone.
 KVM Switch
Display and control content from two different PC systems on one screen using one keyboard and mouse to save space and boost work efficiency.
Go split screen. Picture In Picture (PIP) and Picture By Picture (PBP) let you customize your work flow.
 Ergonomic Design
Create in comfort with your monitor in the ideal position.
Display Pilot
Display Pilot software lets you access designer-friendly features for ease and efficiency.
*Apple M1 platform currently supported.
Create with Fresh Eyes
BenQ's industry-leading eye care technologies reduce eye fatigue while ensuring greater user comfort during long periods of use.
BenQ AQCOLOR Ambassador's Work Gallery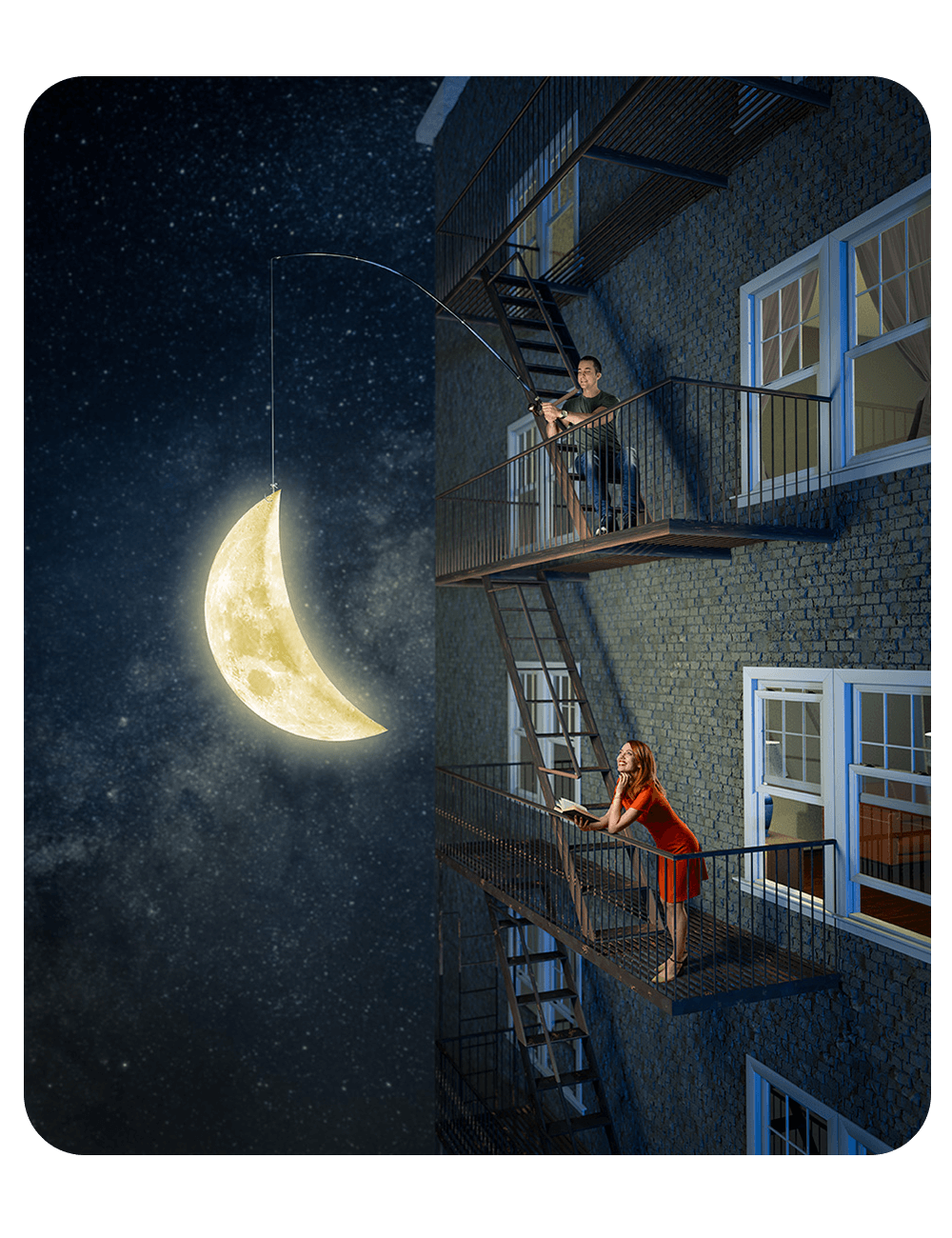 Nemanja Sekulic
Romantic Night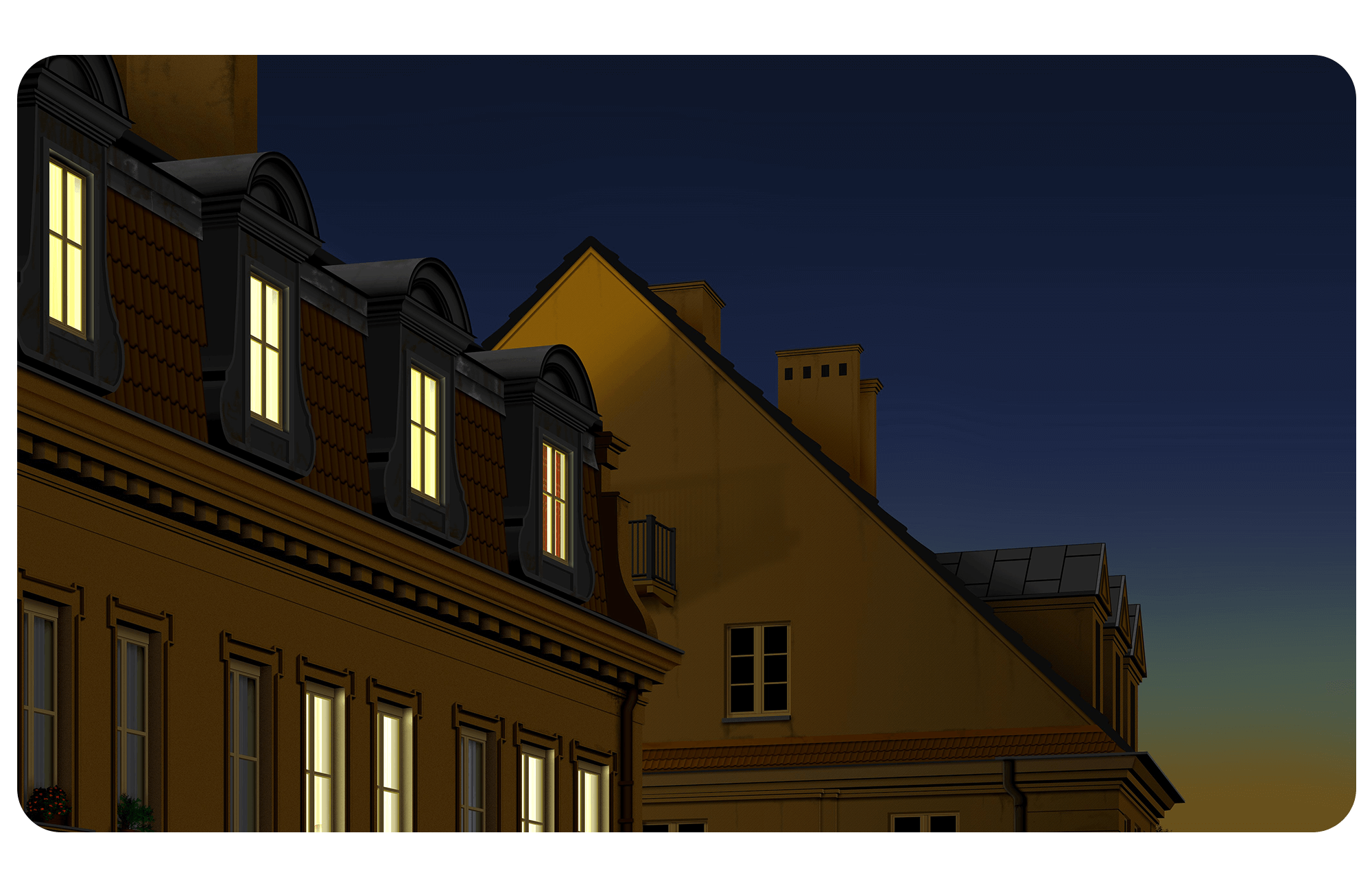 Bert Monroy
Last night in Warsaw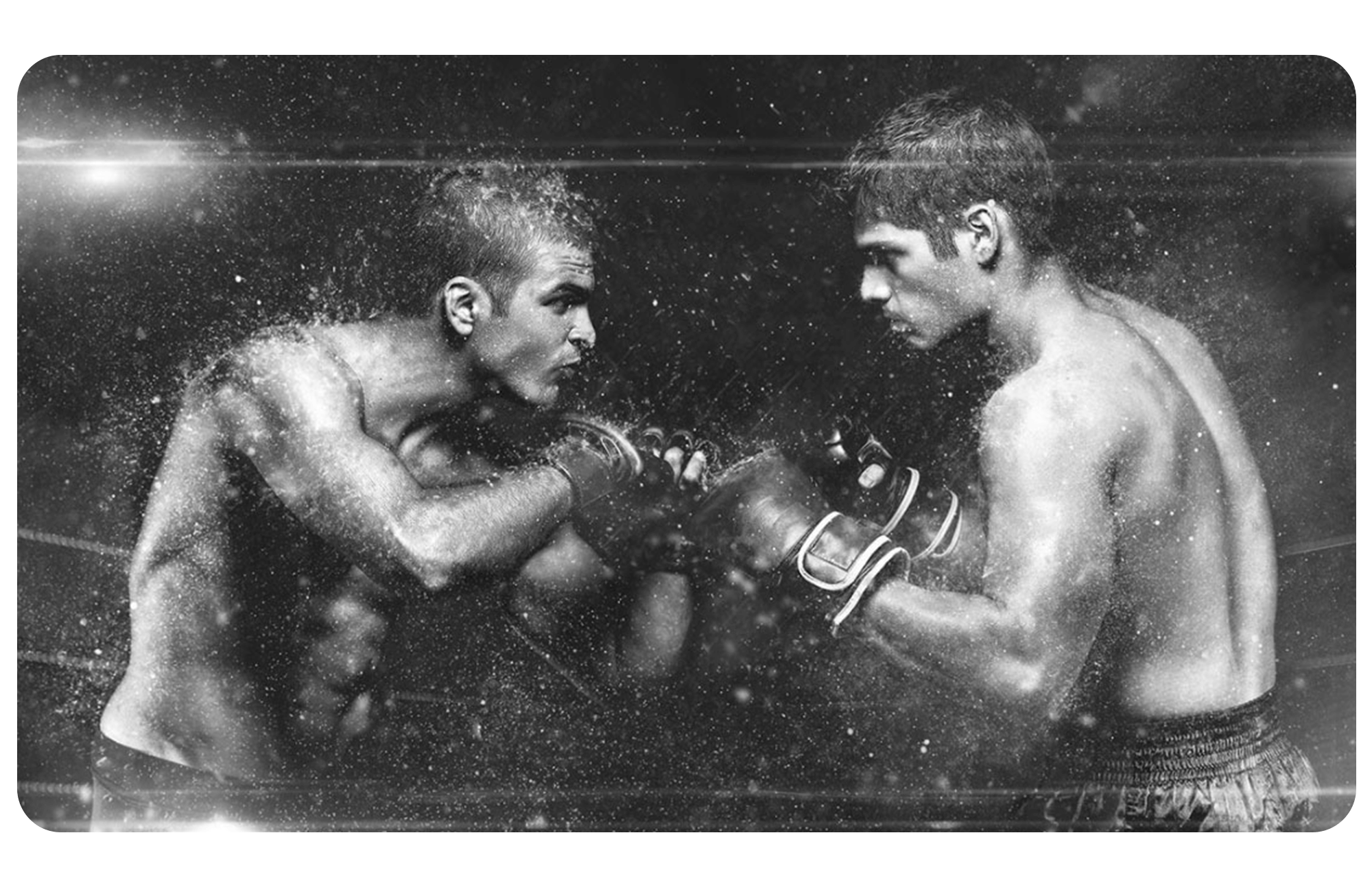 Martin Benes
The moment before the fight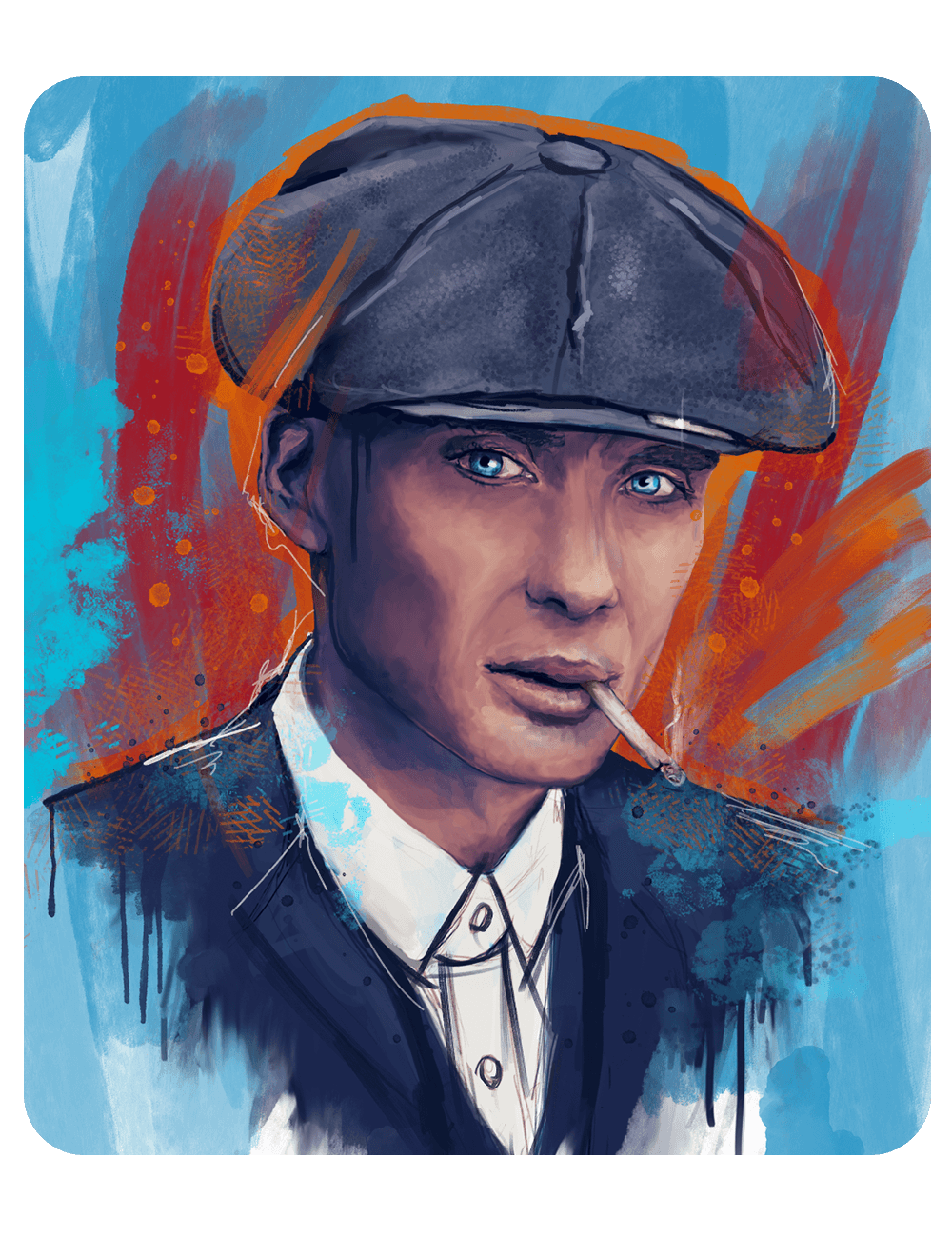 Martin Pertiniak
Monitor Led BenQ 27" (PD2700U)
Rs 

31,900.00
31900.0
MUR
Rs 

31,900.00
Rs 

999,999.00